June 2013
Tango Production and Showspace produce a Tour in 3 cities of South India presented as a "90 minutes WOW guaranteed! international variety show with 9 breath-taking international acts".
read more below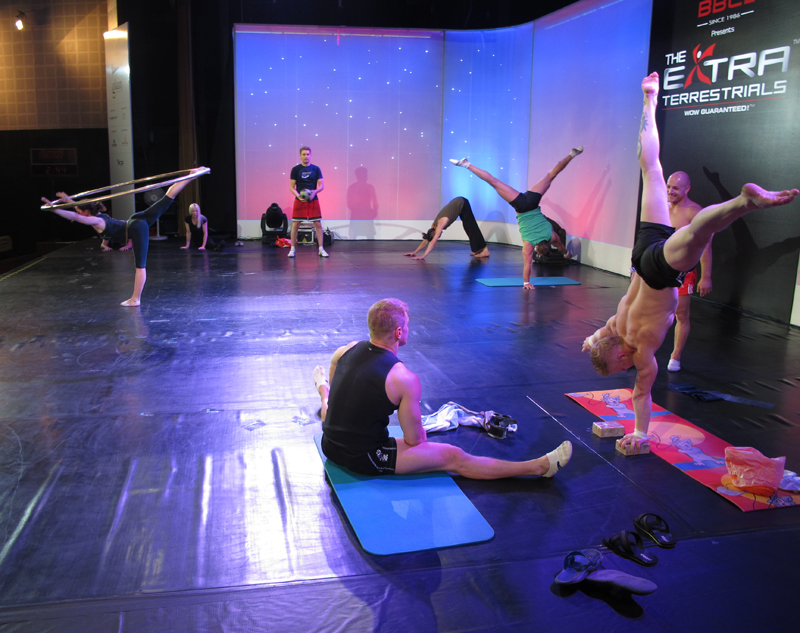 Artists warming up on stage before the show
The city is not as large as Chennai. Nevertheless there are one million inhabitants. It is an important center for the textile industry and the computing industry is also significant.
The season in Coimbatore is shorter than in the other two cities and we are totally occupied with setting up and performing the shows.
The hustle and bustle is not as intense as in Chennai.
see more below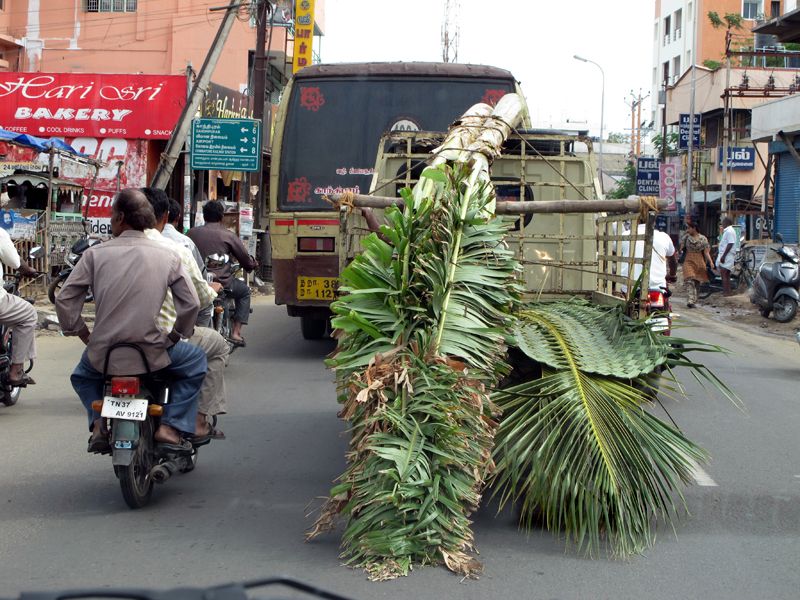 In the traffic !
see more below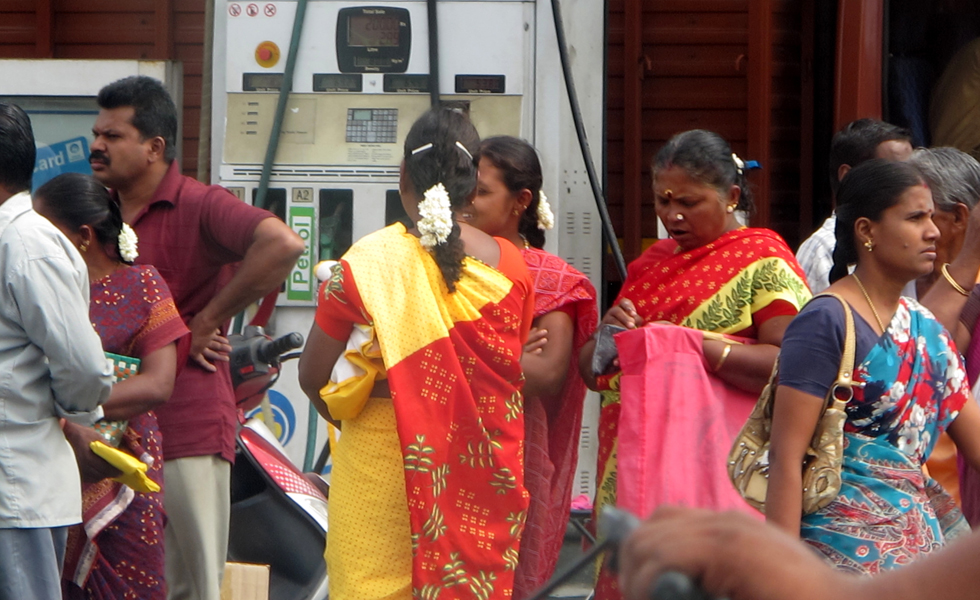 Waiting for the bus
Please, read also our informations and impressions about our Indian tour and see more pictures on the Chennai and Bangalore pages.
And see also more pictures about those three cities in the GALLERY section, click : "India, 2013"