June 2013
Tango Production et Showspace produce a Tour in 3 cities of South India presented as a "90 minutes WOW guaranteed! international variety show with 9 breath-taking international acts".
read more below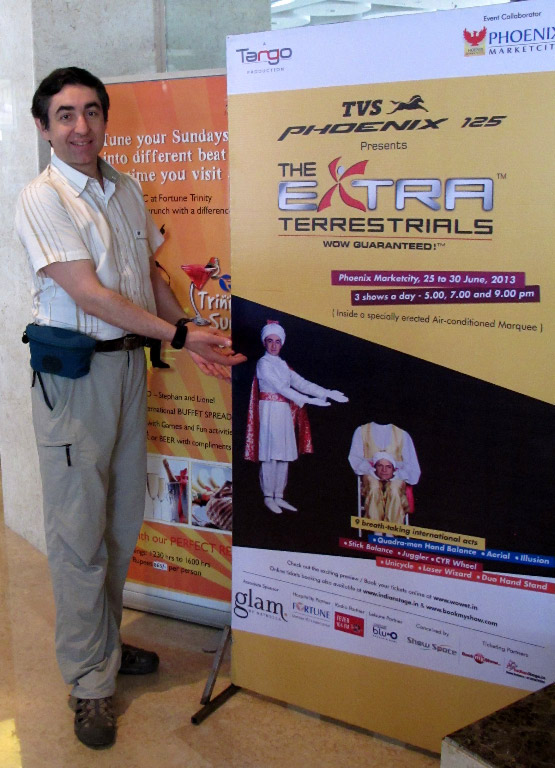 Show's poster at the Phoenix Market City – picture EO
Bangalore (or Bengaluru) is known as the Indian "Silicon Valley". There are a lot of modern buildings mainly housing the computing industry. Many international companies have offices there for data processing, call centers, research & development, etc
read more below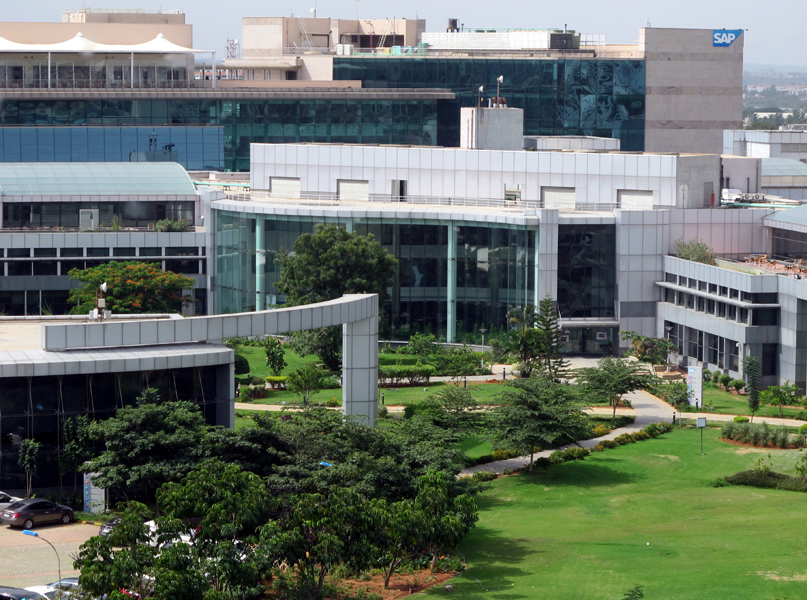 SAP Company's Building
The population is about 8.5 millions inhabitants and, as far we are able to see it, the city is more modern than Chennai.
As in Chennai and Coimbatore, our schedule is crammed with work.
The taxi driver bringing us from the airport to the hotel reveals a secret : what are the 3 conditions for an Indian driver to survive ? He needs to have a strong horn, excellent brakes and … trust in his lucky star.
see more below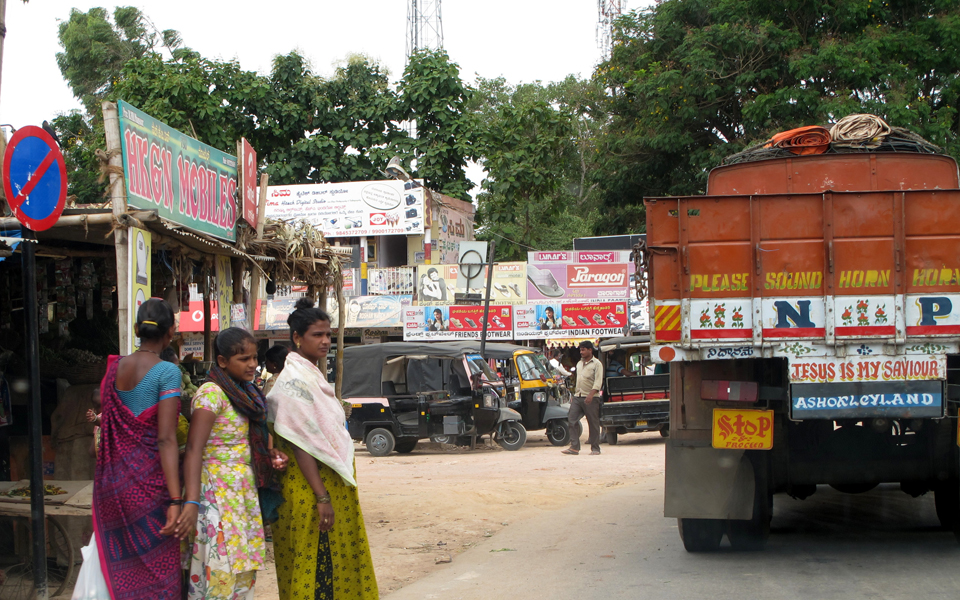 On our way…
see more below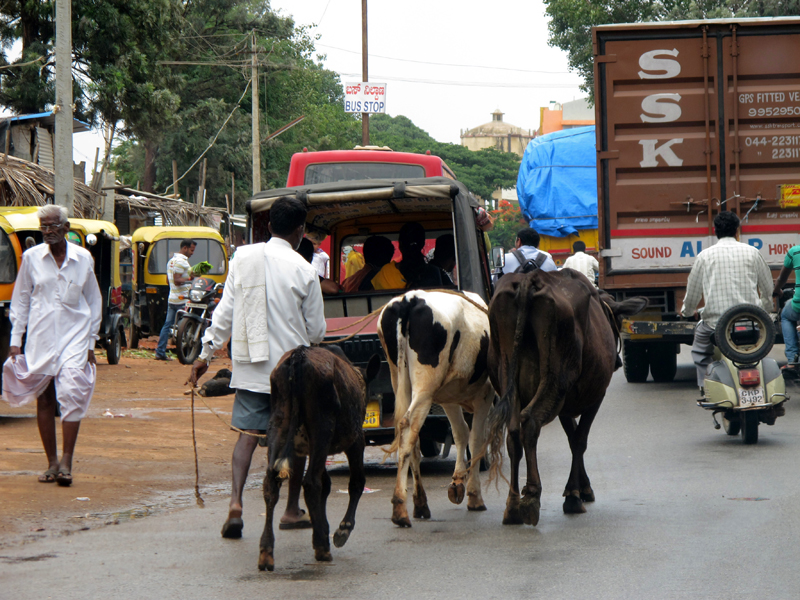 On our way…
see more below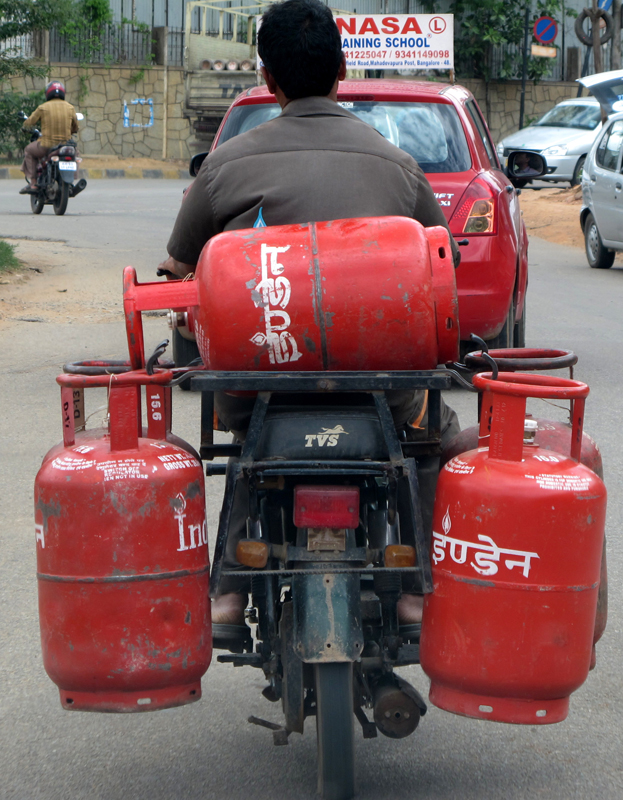 On our way…
Please, read also our information and impressions about our Indian tour and see more pictures on the Chennai and Coimbatore pages.
And see also more pictures about those three cities in the GALLERY section, click : "India, 2013"