© L-O Ostrowsky aka Omar Pasha
"Shows from the inside", a book of photographs showing performing artists (acrobats, clowns, comedians, dancers, jugglers, magicians, musicians…), taken by L.-O. Ostrowsky, from 1978 to present. They are seen from the inside, mostly backstage, in their humanity. A historical ensemble over almost half a century of Music-Hall / Variety / Vaudeville along the international contracts of the Omar Pasha magic act.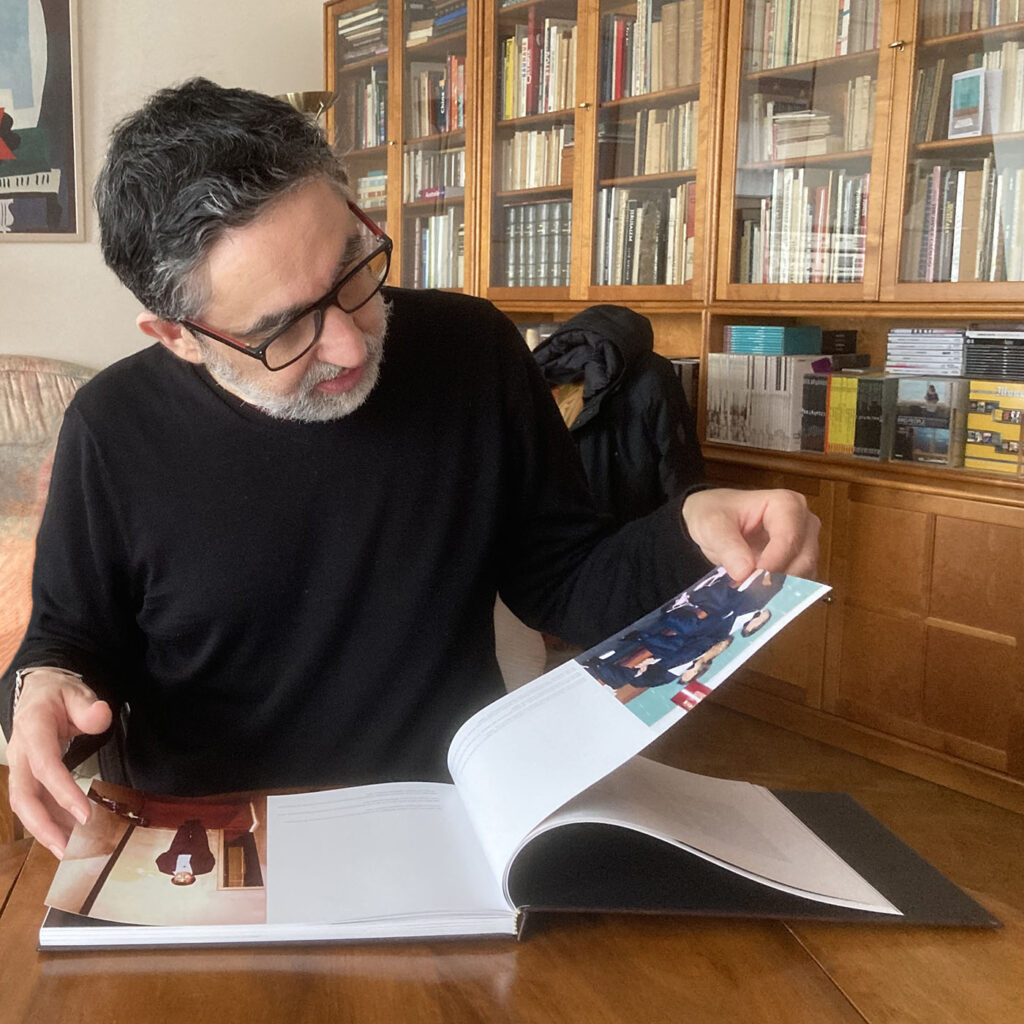 A book of colour and black and white photographs (which is self-published).
Specifications:
Hardcover, landscape format 21,6 x 30,3 cm (8,5 x 11,93 inches)
160 pages, 111 photos, chronicle and captions in English, French and German
on an excellent coated paper 170 gsm
ISBN : 979-10-415-1264-5
Order the book
Shows from the inside
48,00 €