November 2022
This fourth International Magic Festival presents every year famous magicians whose acts blur the boundaries between reality and illusion. These shows are produced by the brilliant Greek magician Jorgos, living in Germany.
On the bill are the international artists: Anca & Lucca Mental Magic; Αndre Βlake Illusions; Jorgos Illusions; Omar Pasha Magical Black Art; Ramo & Alegria Comedy Magic; Τakamitsu Uchida Manipulation.
read more below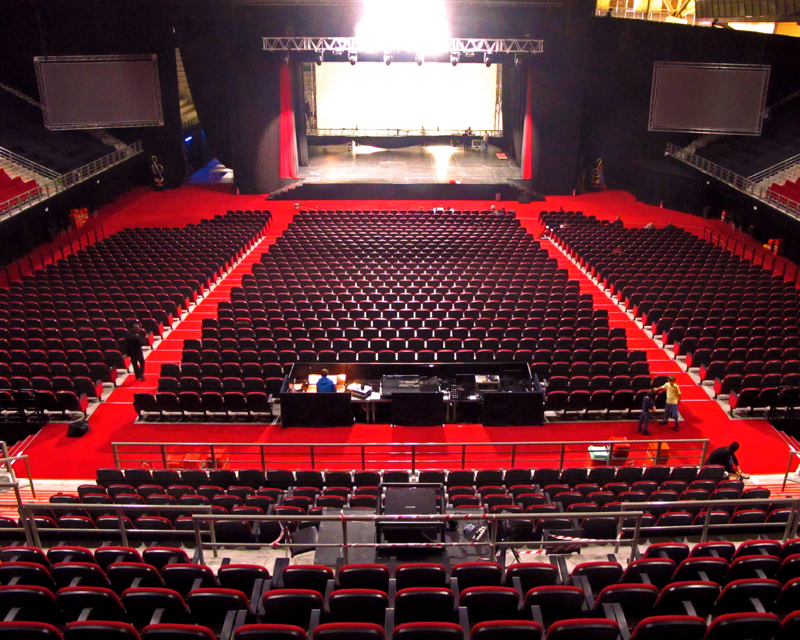 The «Christmas Theater», here in between rehearsals, has a capacity of 3000 spectators and is Athens' largest theater
read more below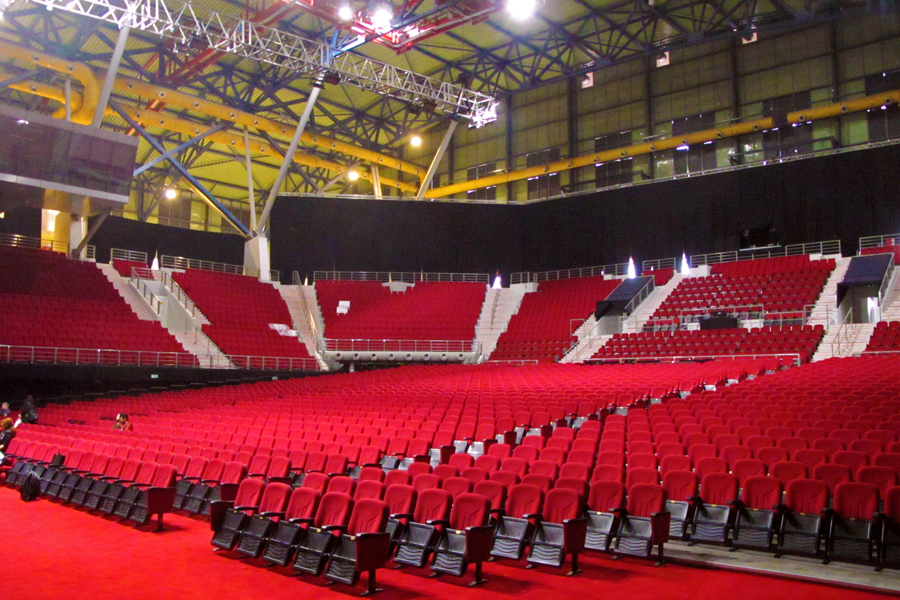 In fall 2018, the «Christmas Theater» is born after being the famous Galatsi Olympic Hall indoor arena used for the 2004 Summer Olympics.
Read also : The front page news, «Las Vegas Magic Festival»