December 2009
There is a nice tradition in the Netherlands between Christmas and the New Year : circus shows are organized in large theaters.
read more below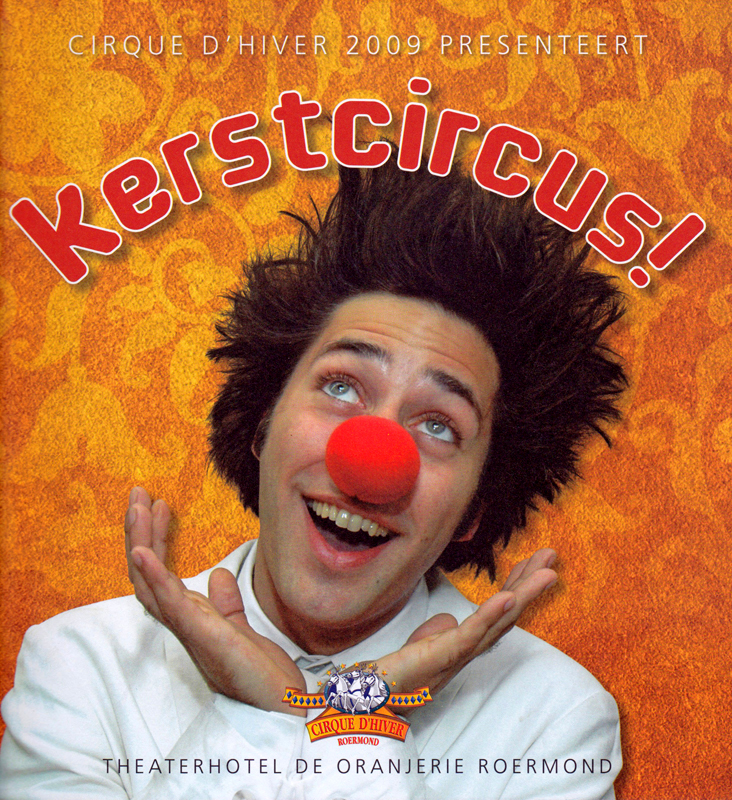 Cover of the program
And quite often, a non circus act is booked, to contrast with the main circus theme. Omar Pasha appears in such a show in Roermond. It is a very nice experience. The circus acts are of a high international level and the magic of Omar Pasha adds a very different atmosphere to the event.
After Utrecht in 2002 and Breda in 2006, it is the 3rd time that Omar Pasha is booked in such a show.
see more below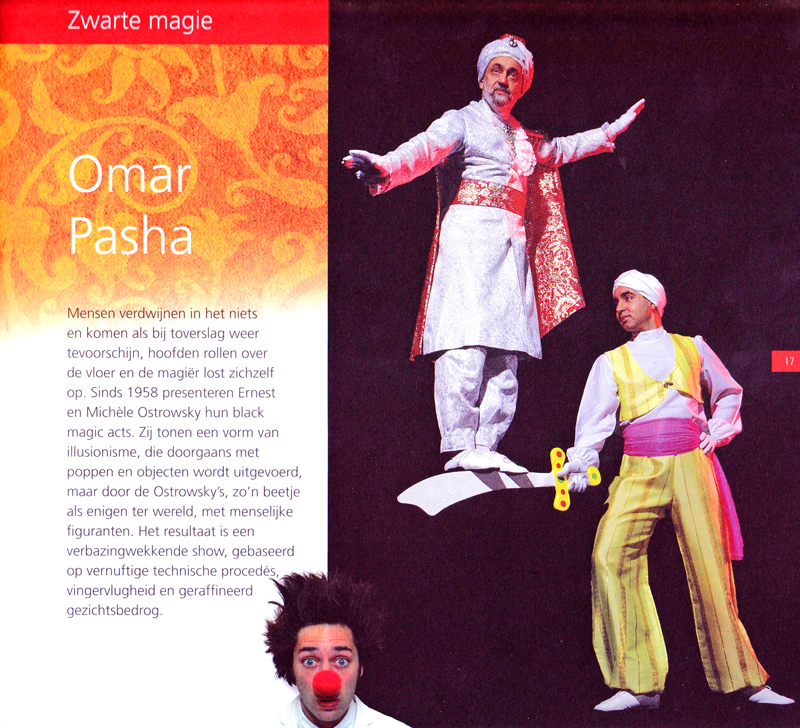 Omar Pasha in the program
see more below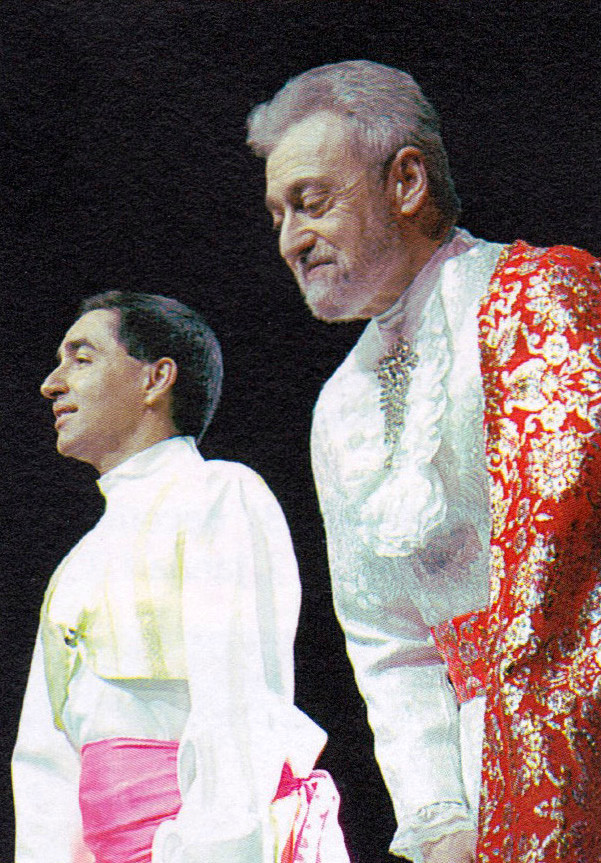 Ernest & Louis bow after the act, picture published in the show's newspaper
see more below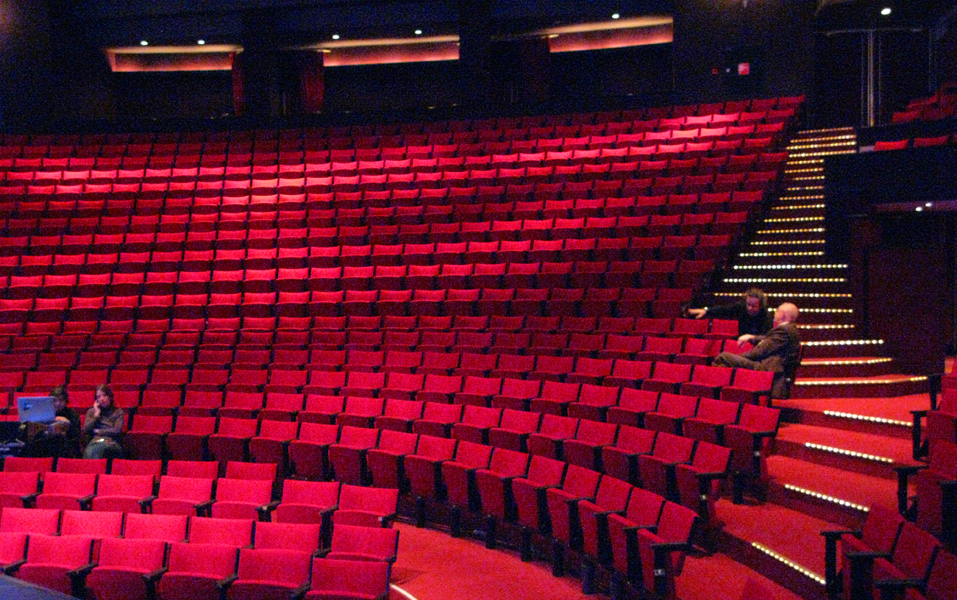 A part of the beautiful and confortable theater before the show