April to July 1986
We leave Paris on March 31, our 30th wedding anniversary. We thought we would have celebrated it in a large family reunion. It has just been a glass of French Champagne on the plane. That is the artist's life.
read more below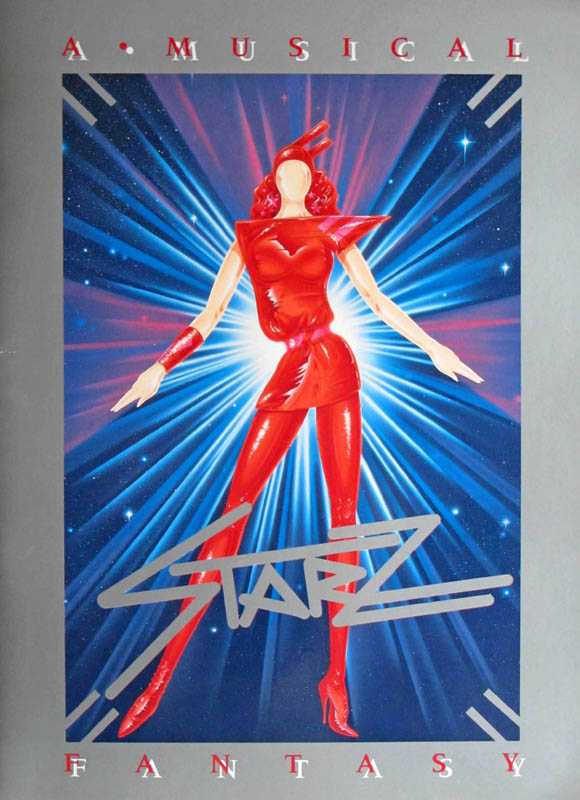 Program of the show
The Hotel-Casino has just opened at Broadbeach, with all the attractions of a Las Vegas Casino. The show "Starz", produced by Jim Mac Donald is a true very big stage spectacular with a space vessel, a gondola and a Venetian Bridge, a carriage with a horse, a nice convertible American car, 3 noisy motorbikes and of course a big cast.
read more below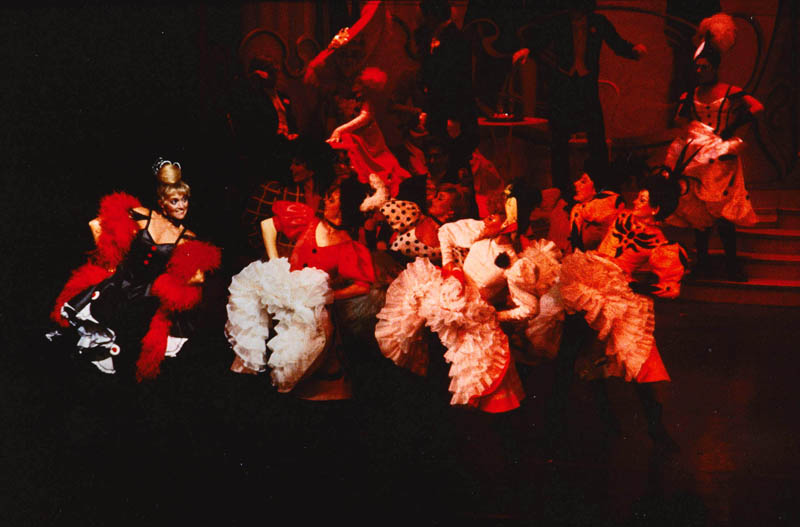 The French Can Can
read more below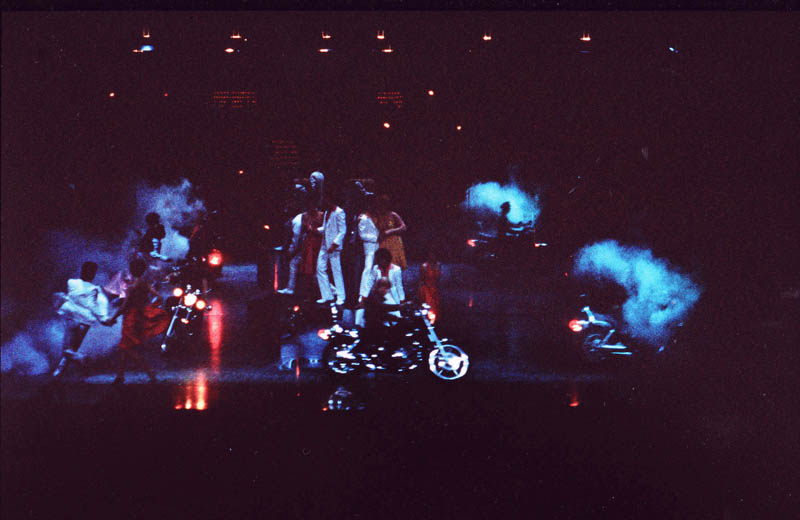 The Australian musics from the sixties to the eighties
read more below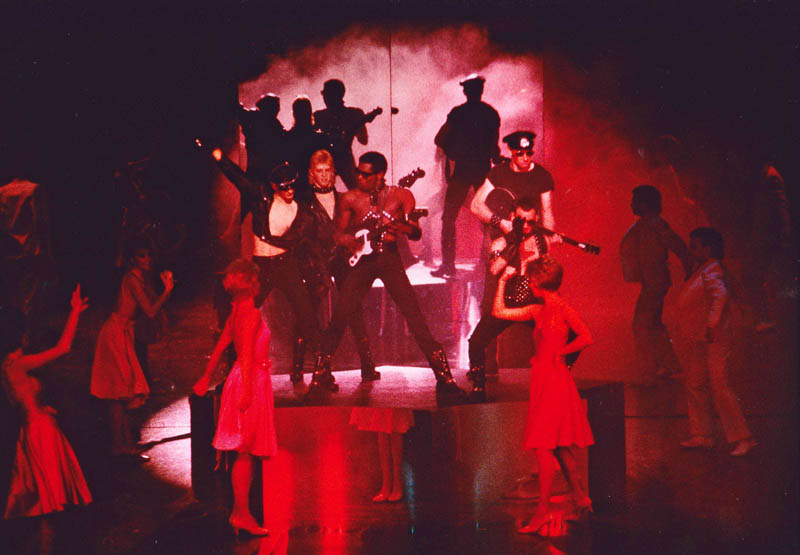 An other period of the Australian musics from the sixties to the eighties
In 1986, foreign artists are only allowed to perform in Australia for 4 months.
Broadbeach is part of the Gold Coast area, THE most popular holidays' place for Australians, 90 Km.(56 miles) south of Brisbane, 950 Km.(594 miles) north of Sydney. Only one beach on the Pacific Ocean, but 70 Km. long (44 miles), with Surfers Paradise and its spectacular surf waves.
We love to appear in the show and we love the Gold Coast area which is the reunion of 6 smaller cities along the Pacific Ocean, on the South part of the Queensland state.
The Gold Coast is a narrow tourist area between Ocean and hinterland. The hills are covered by endless forests, mainly with eucalyptuses. When driving through, take care … not to fall asleep, like the koalas populating the eucalyptuses and eating the (soporific) leaves from some of them.