2 January 2018
Hello, dear visitors,
First of all, I wish you a great New Year 2018 !
Our new Omar Pasha website has now been online since nearly two months. From the numerous messages we received, we are happy to know that you appreciate our expanded and renovated website.
Since our previous news from late October, we enjoyed to perform again for German and French audiences.
At first, in Erkelenz, Germany, close to Düsseldorf, we performed in a fund raising show for children with cancer. It was a double success : by the warm welcome of numerous spectators and by the amount of donated funds.
read more below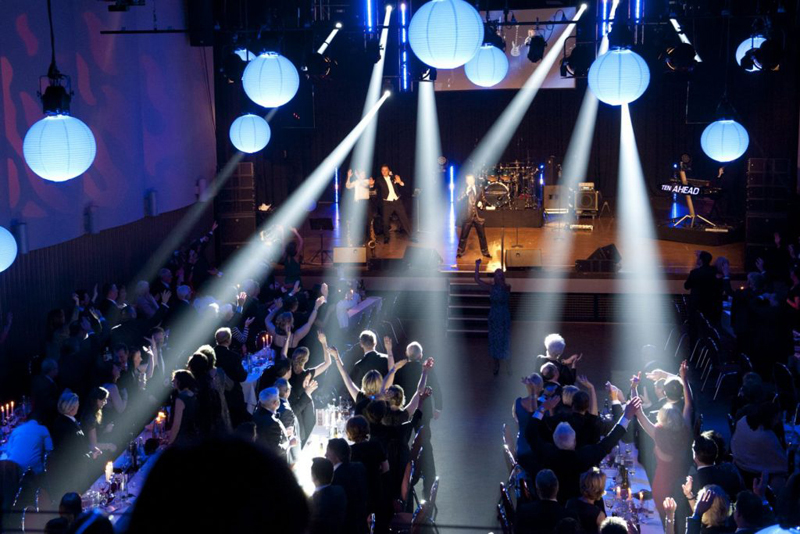 During the Erkelenz show, with the "Ten Ahead" orchestra – Picture X
Then, it was a real pleasure to meet again our colleagues and friends for the fourth Christmas Tour of the "Le Cabaret fait son Cirque" show for ten shows. It is always great to perform for these gathered families audiences. This year, the tour went to the French cities of Chartres, Le Havre, Lille and (next to) Le Mans.
see more below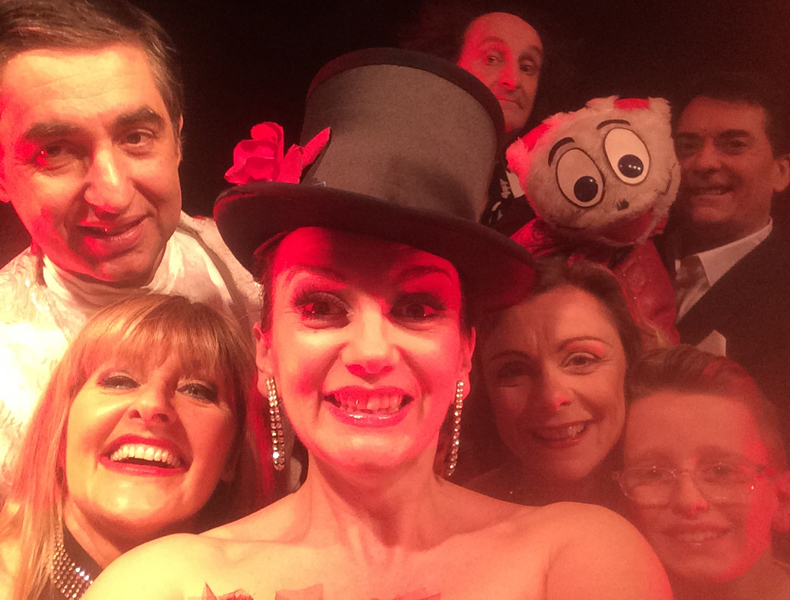 The artists of the "Cabaret fait son Cirque" show with, from left to right : Omar Pasha, Simo, Laetitia Malecki, Yves, Françoise Rochais, the son of Nicolas Lallier (his father is the production stage manager) and Philippe Lecomte – Picture Laetitia Malecki