August 2010
Excellent and friendly collaboration with the show director Fabian Dharmawan. The TV show will get 80 millions spectators live.
Press conference in the studios of the RCTI TV channel :
read more below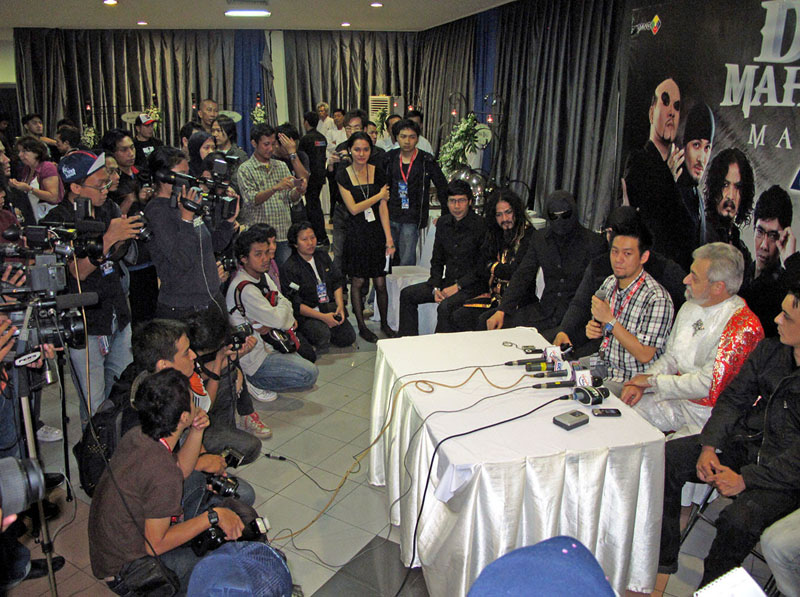 Omar Pasha with the program's TV director, and the other magicians
Omar Pasha has also performed in TV shows in many countries : Belgium, France, Germany, Italy, the Netherlands, Spain, Switzerland, U.K. and also in Chile, Japan (several times in all those countries), Indonesia and USA.
see more below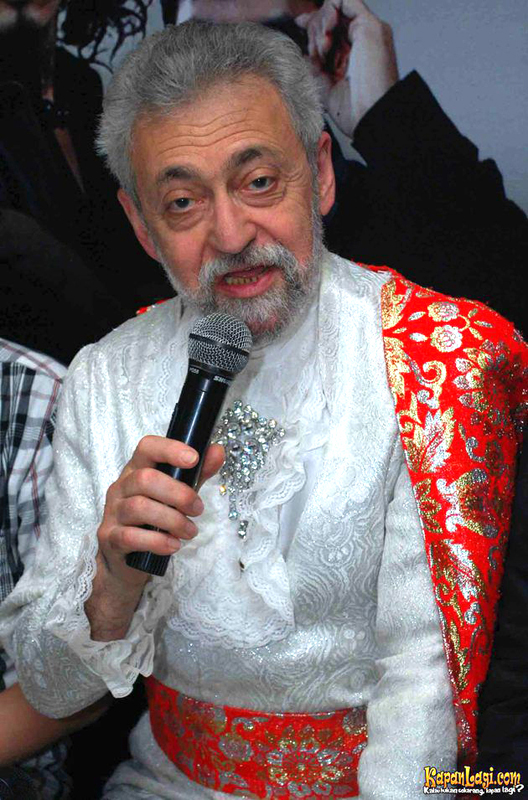 Answering the journalists (document : KapanLagi.com)
see more below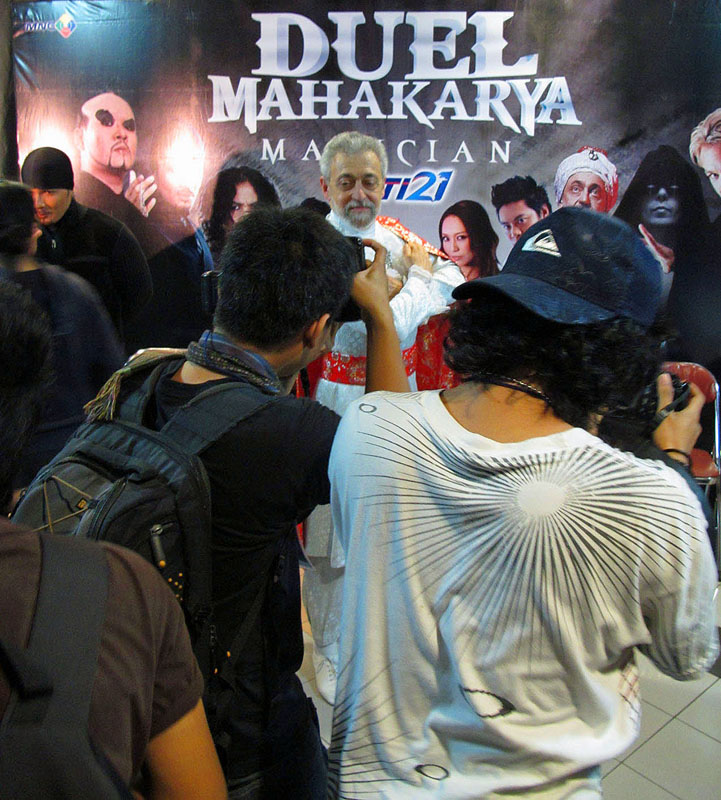 Surrounded by photographers and journalists