February to March 2009
Good show and good TV show for the Catalonia, under the artistic direction of our good old friend the magician Enric Magoo.
read more below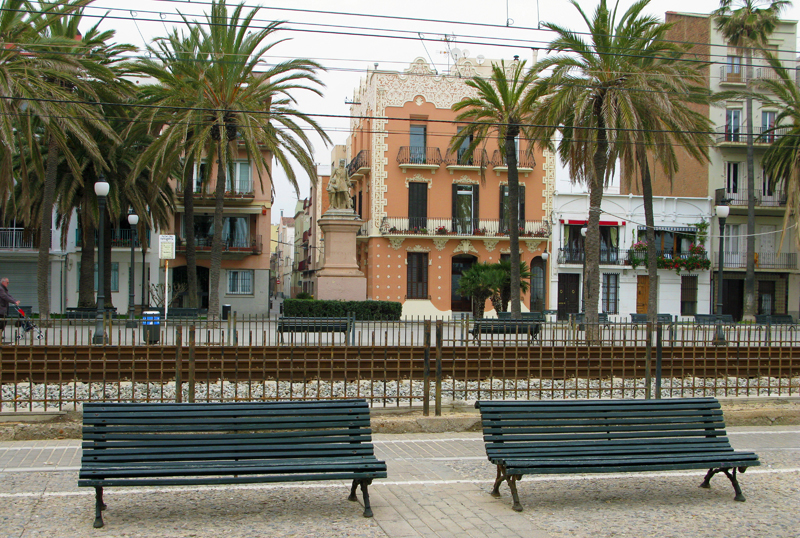 A view of Badalona
Omar Pasha has also performed in TV shows in many countries : Belgium, France, Germany, Italy, the Netherlands, Spain, Switzerland, U.K. and also in Chile, Japan (several times in all those countries), Indonesia and USA.
Apart the historical center of the city located North of Barcelona, the town stretches along the Mediterranean Sea in the classical arrangement : sea shore, houses, a street, the railway, an other street and houses again.
See also more pictures about Badalona in the GALLERY section, click : "Spain, 2009/2010"