September 2008
(Guangzhou was formerly called Canton.)
The World Premiere of the Chinese movie "Painted Skin" is celebrated in Guangzhou on 15 September 2008 at the Baiyun International Convention Center. It has been a spectacular evening with the movie's director Gordon Chan and all the stars involved in the "First Eastern Supernatural Movie from China".
read more below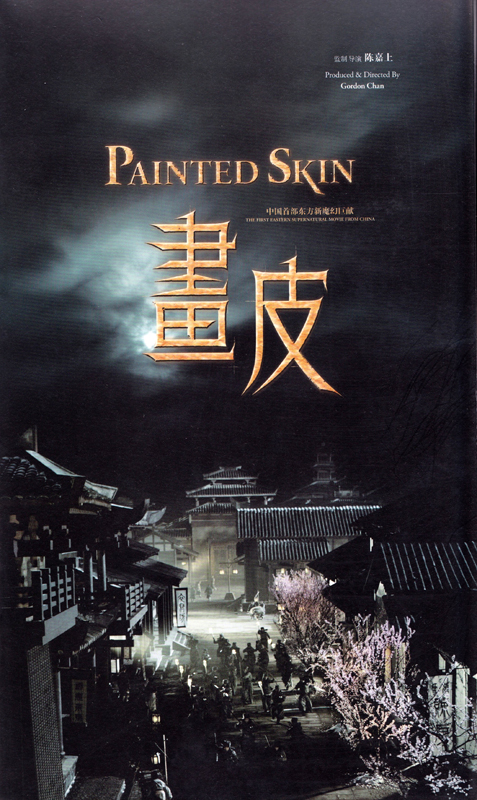 Brochure of the "Painted Skin" movie
read more below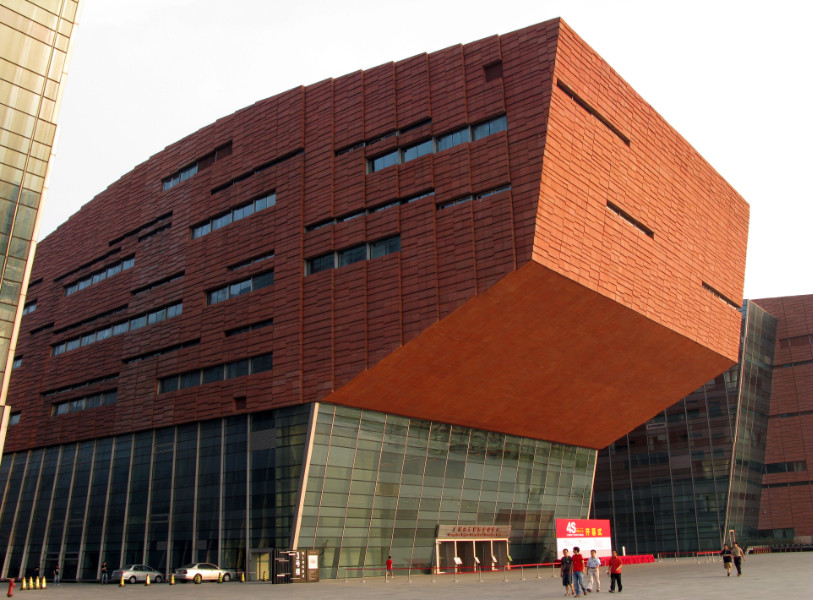 Baiyun International Convention Center
Three international magicians are booked to share the magic of the movie industry's digital technology and the "real" magic performed on stage. We are : Kevin James (USA), the Pendragons (USA), Omar Pasha (France), under the artistic direction of magician Juliana Chen. The right bunch.
The Convention Center and the adjacent hotel are amazing massive red buildings, as well as some neighboring similar constructions.
read more below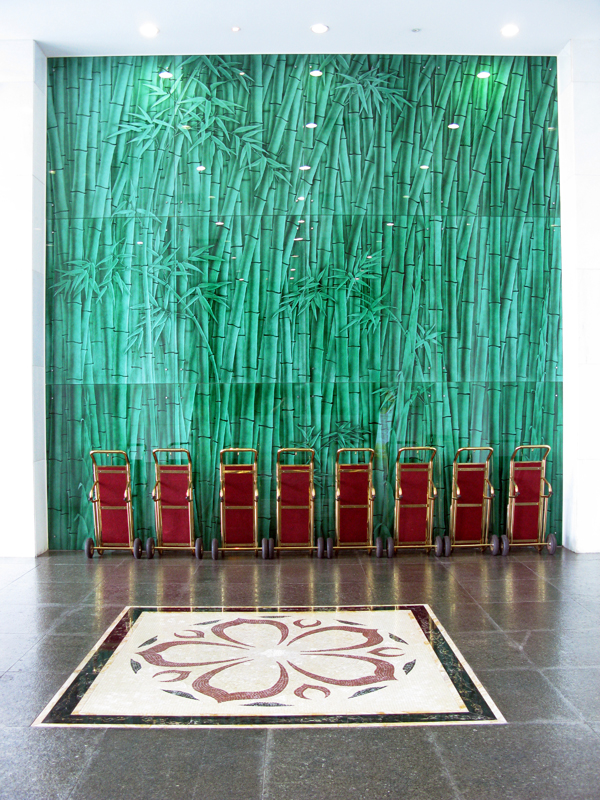 Our Hotel Lobby
Unfortunately, we have not had enough time to really visit Guangzhou. Although we generally avoid the zoos, which are everywhere "one of the best in the world", there we went to the zoo. And we really loved it.
see more below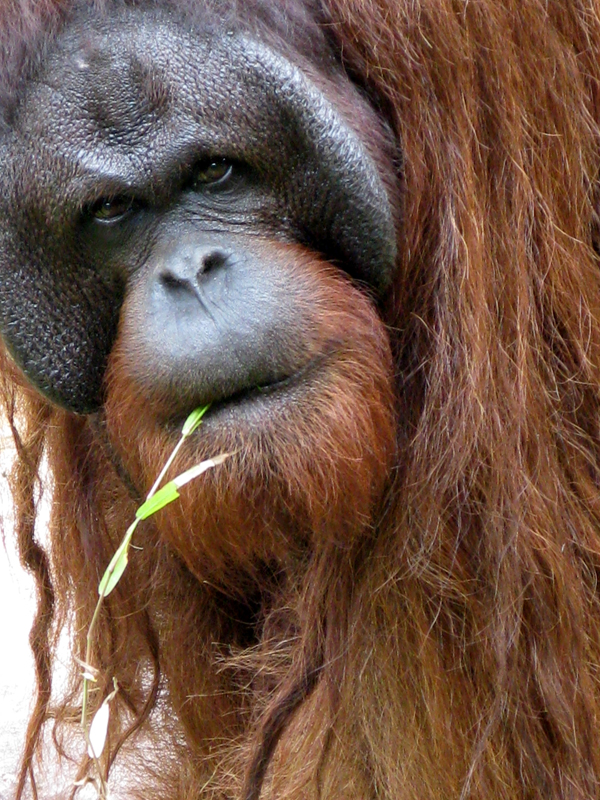 Orang-outang
See also more pictures about Guangzhou in the GALLERY section, click : "China, Guangzhou, 2008"