April 2018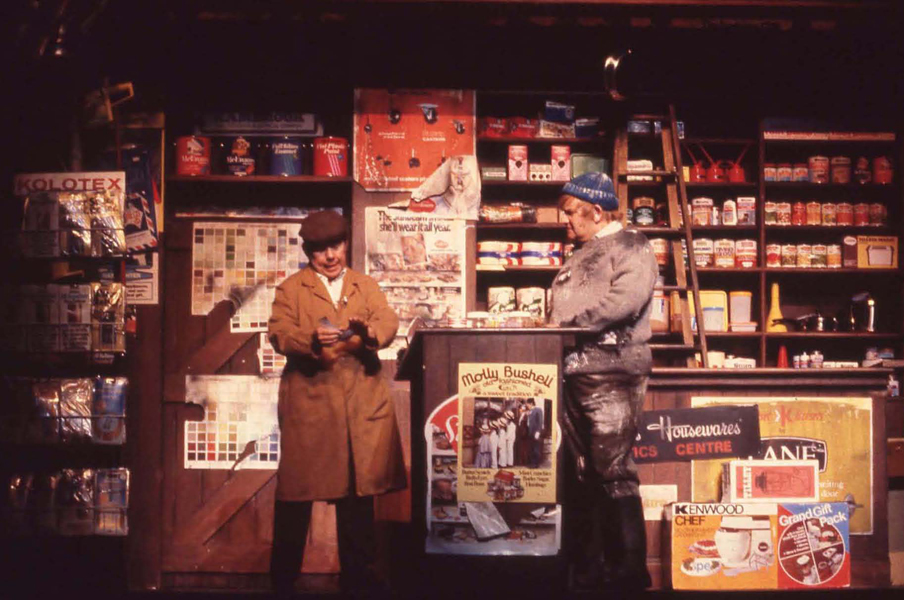 The Two Ronnies in their iconic sketch "Four Candles"
The « In Their Own Words » TV show in the UK on 1 January 2018 on Channel 5 is a celebration of much-loved comedy duo Ronnie Corbett and Ronnie Barker.
Omar Pasha has been part of all the « Two Ronnies » shows on stage during the 1978 / 80 period.
read more below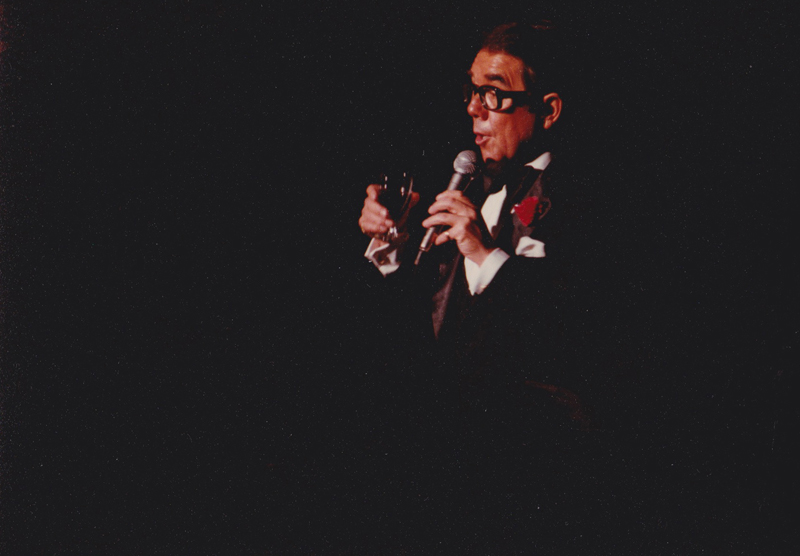 Two pictures of Ronnie Corbett taken in Australia, in 1979, by Louis-Olivier Ostrowsky, are part of this TV show. To see the second picture and more, click : Melbourne, "Two Ronnies" show
To see more about the « Two Ronnies » shows 1978 / 1980, click : The Two Ronnies
* * *
October 2017 : Welcome to the new Omar Pasha website :
read more below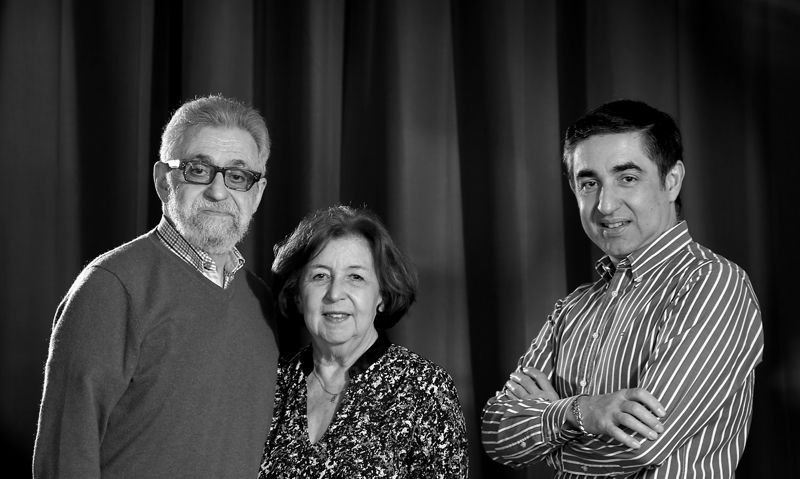 Picture by Michel Cristien
See our new website on any of your screens, computer, laptop, tablet, smartphone.
Come back, we will complete our informations, stories, news and we will add more pictures.
We will tell you the story … of the Aladdin Lamp heading our pages, we will tell you thousand and one stories and thoughts about our work, our travels, about magic as theatrical art, about art on stage, and that's not all !
see more below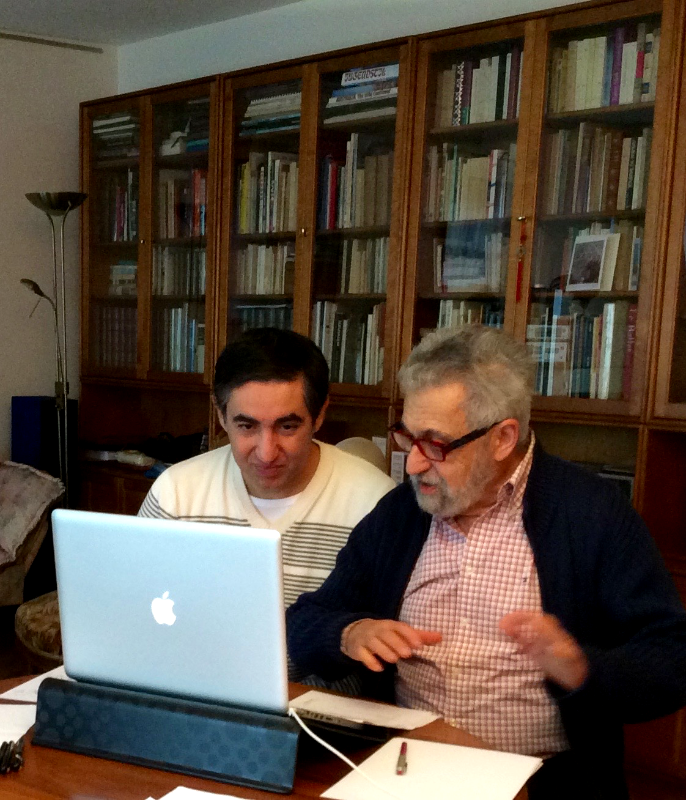 Picture MO